Skitour 10 8 13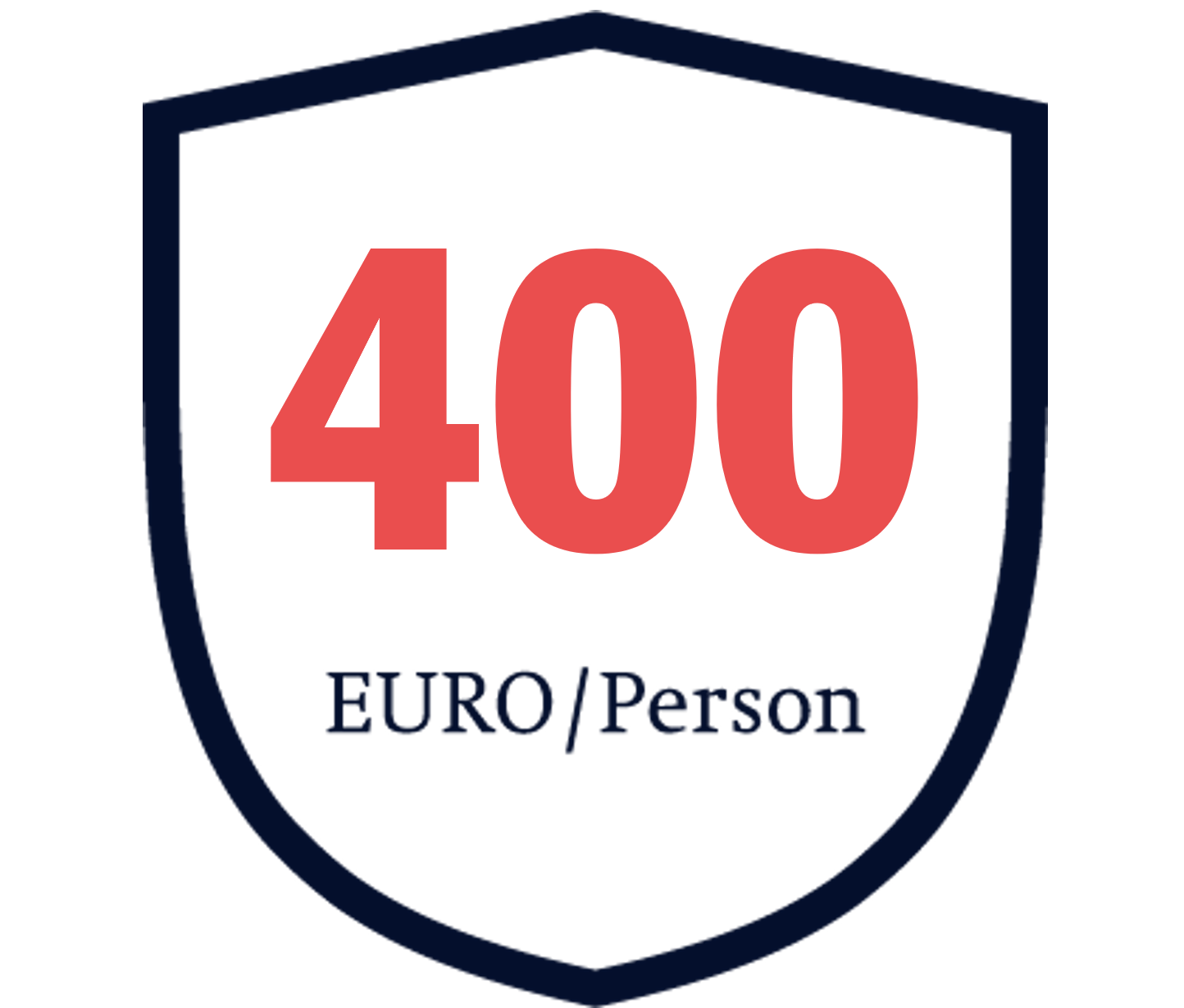 Skitour 10 8 13
3 days, 3 ridges, 3 3000m summits
In the southwest of the Pitztal, an untouched glacier world is stretching itself, which every ski tourer should visit. The starting point Pitztal is perfect for this tour because you can take the mountain railway and skip the burdensome climb.
Program:
day Wildspitze 3774m the highlight!
day Fluchtkogel 3500m
day Hochvernagtspitze 3539m
Details:
Friday: Meeting at 08:15 am at the glacier express Pitztal. Ascent with the railway to the Mittelberg Joch, from there we go over the Taschach Ferner to the Wildspitze 3774m (the highest mountain in Tyrol). Downhill skiing over the Brochkogel Joch and Vernagtferner to Vernagt Hut.
Samstag: From the hut over the Moränengelände und Guslar Ferner to the same named ridge and to the summit of the Fluchtkogel. The downhill route over the Guslar Ferner is a huge enjoyment and brings us back to the Vernagt Hut.
Sonntag: In the north our route brings us over the Fernagt Ferner to the Hochvernagtspitze. After we conquer the ridge we ski down to the Sexten Joch. Back on the Pitztal side, we have a splendid downhill route over the Sexegerten Ferne and past the Taschach Haus down into the Taschach Tal in front of us. The tour ends directly at the parking lot of the glacier express in Pitztal.
Difficulty of the tour:
easy to medium
Anforderungen:
Kondition für 800 Aufstiegs Höhenmeter pro Tag, Skierfahrung im moderaten Alpinen Gelände sollten vorhanden sein.
Requirements:
Normal ski-tour equipment; for the HUT: toilet articles, change of clothes, sleeping bag, slippers; safety: LVS, shovel, avalanche probe, climbing belt; crampons will be provided by us.
Price:
400€ per person inkl. mountain guide and safety equipment
is valid starting from 4 people
Dates:
24.03.-26.03.2023
31.03.-02.04.2023
28.04.-30.04.2023
Registration and details
lease register for the program you wish to do by 7pm the day before by phone or mail. Details for the activities are explained at registration.
+43 (0) 650 33 09 514
info@raphaeleiter.com
Safety Material: avalanche transceiver, probe, shovel, crampons, ice axe, harness, helmet.
Additional charges with rental of mountain shoes, Airbag backpack, poles etc.
Short dated changes because of weather and conditions shall remain reserved.

Rental
We are happy to provide you with teh right equipment for the respective activity.